About Us
We make digital make sense.
Our partners feel empowered to fearlessly venture into the world of digital because they know the reasoning behind every choice we make.
About Us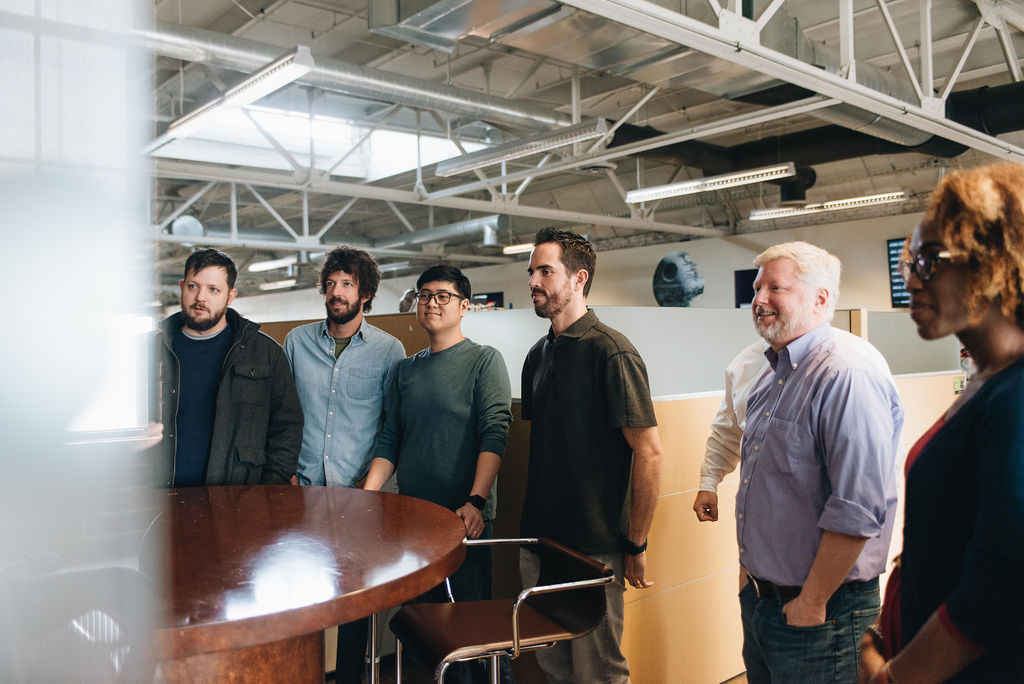 Our Solutions
What would we say we actually do here?
Web Design & Development
Build and maintain a strong online presence with a website that's modern, easily accessible, and thoughtfully designed to engage the user.
Mobile App Development
Reach new audiences and engage your current one with applications scientifically designed to increase user satisfaction.
Digital Strategy & Consulting
Increase your operational efficiency today and map out your digital future for tomorrow.
Custom Software Development
Our software is tailored to increase user engagement while withstanding the inflated usage and scaled automation that comes with new growth.
Here's the part where we show off.
These digital solutions were custom-tailored to fit each client, designed for efficiency, and engineered with the user in mind. We make things that we'd want to use ourselves. Come see what we mean.
See Our Work