Working at Alloy
First, we hire the best. Then we let you be your best.
It feels good to have your talents recognized, but that's nothing compared to how good it feels to have them utilized. Our work environment may be relaxed, and our dress code may be casual, but our team members' passion for results is anything but.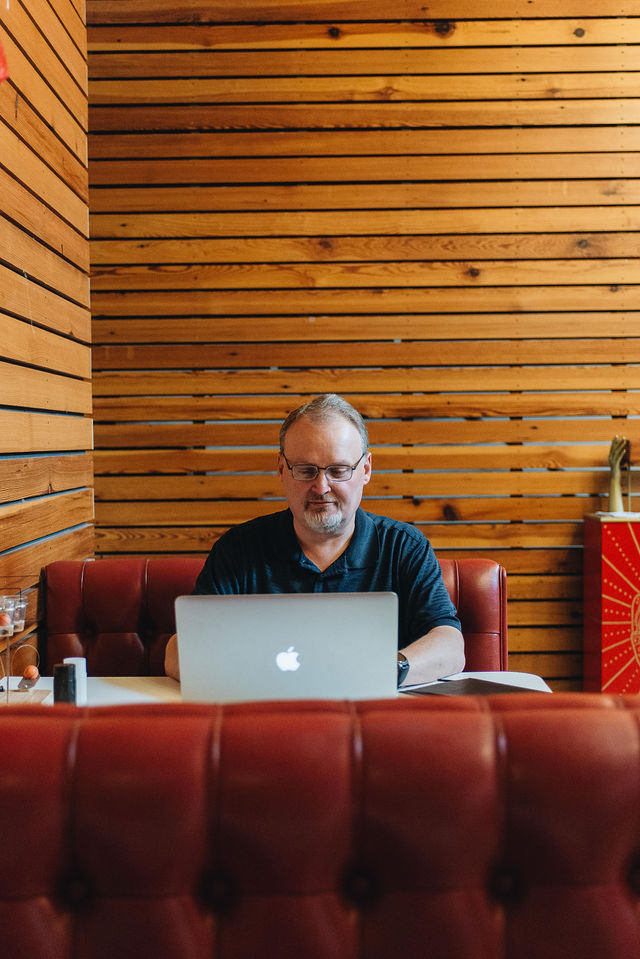 Room to grow.
We're given the freedom to be our best and become even better. Alloy is about fostering talent, not harnessing it.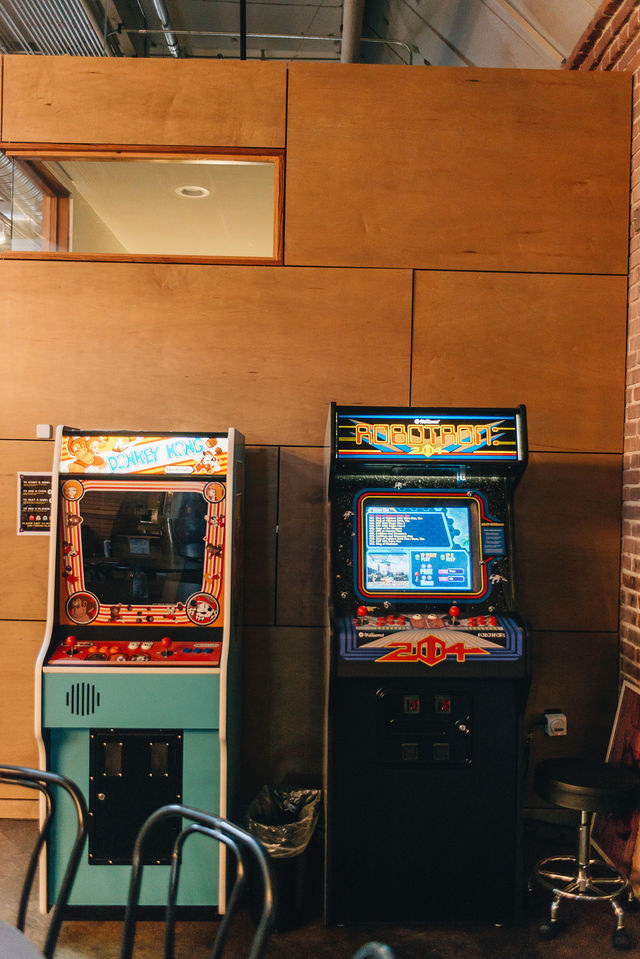 Every day is something new.
There is no "same old, same old" here. Our ever-advancing industry is constantly providing us with new, engaging challenges.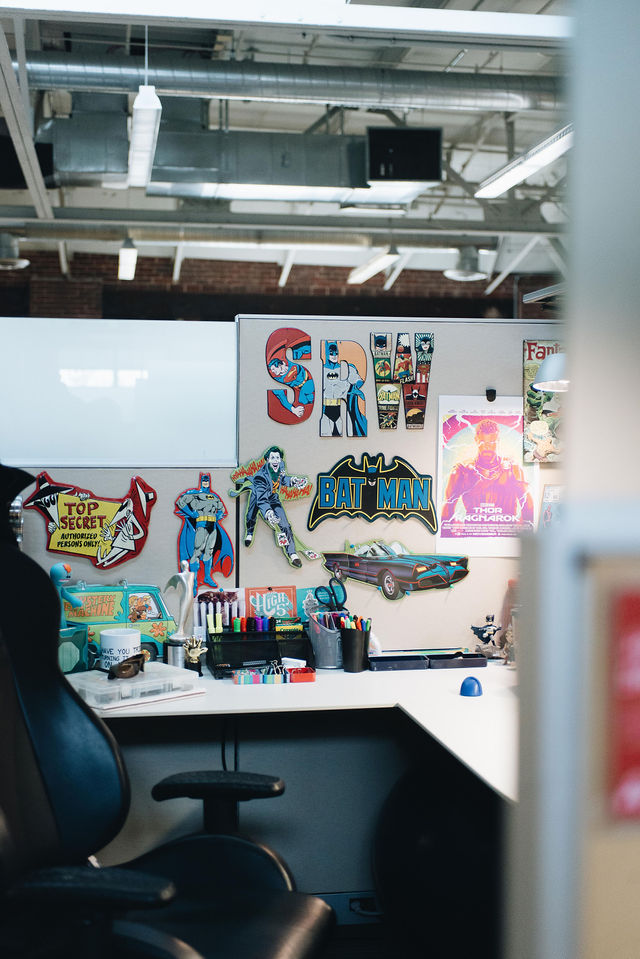 Team work makes the dream work.
We are a team, and we have the horizontal structure to prove it. We work to make each other happy, not our bosses.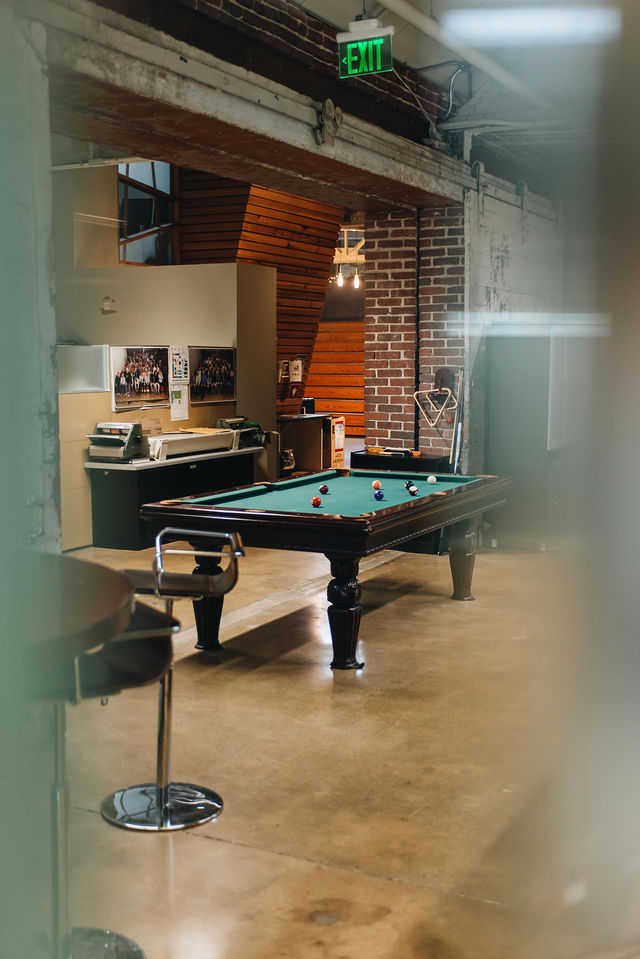 Right at the heart of the magic.
There's a technical renaissance happening in Birmingham right this instant, and we're amped to be at the center of it.
Working at Alloy has pushed me to learn and grow so much in such a short time - it's provided everything I was looking for.

Michael Panik, Software Engineer
We are strong and versatile...These qualities resonate through our team work ethic, the work we produce and will carry on through your continued professional growth.

Stuart Dear, Software Engineer
My skills have received a major overhaul since I've been working at Alloy. Every day there is a new challenge that requires me to think and learn to overcome.

Russ Waltz, Software Engineer
This team loves challenges. We have yet to be given a challenge that we cannot overcome. After conquering a challenge we toss back a beer and say, "what's next"?

Sean Walsh, Director of UX